The VSS will take place at the University of Vienna, the oldest university in the German-speaking world and one of the largest in Central Europe. Vienna is the capital and largest city of Austria. Each year since 2005, Vienna has been the world's number one destination for international congresses and conventions. Vienna attracts about five million tourists a year.
The Historic centre of Vienna is rich in architectural ensembles, including Baroque castles and gardens, as well as the late-19th-century Ringstrasse lined with grand buildings, monuments and parks. Vienna is well known for having played an essential role as a leading European Music Centre, from the great age of Viennese Classicism through the early part of the 20th century.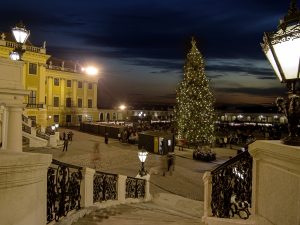 In a 2016 study of 230 world cities, Vienna was ranked first (in front of Zurich, Switzerland and Auckland, New Zealand) for the world's most livable cities for the 8th time in a row.